Aspire, Perspire, and Nourish Yourself to Great Health
Welcome
Welcome to my Website!
If you're motivated to get healthier and stronger, you've come to the right place.
My name is Lia Bosch, and as an ISSA-certified fitness professional, I can help you set realistic goals and transform your health and your life for the better. If you want to look and feel better, while having fun getting there, then let me help you.
To get in touch with me, just click on "Contact Me" and send me a message or you can give me a call at (808) 636-4806
A little about me...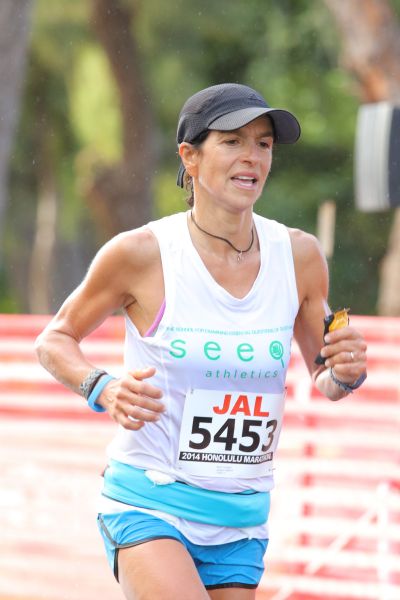 I am a runner, fitness junkie, and nutritious-food lover who enjoys writing about and sharing ideas for better living. Twenty years ago, my biography would not read this way! Thanks to my husband, I discovered the joy of active living. Although my transformation towards living well so far has been a long and bumpy road, I recognize that the journey never ends and that the road to better health is well worth taking. My love of fitness has inspired me to further study and practice fitness training by earning a Personal Trainer Certification through International Sports Sciences Association (ISSA), and to start a blog with my sister and blog partner, who is a Holistic Nutritionist.
For great workout ideas and recipes, please read and follow our blog posts at Aspire Perspire Nourish Yourself (www.aspireperspirenourish.com)